The Sturgis DAM 5k
Saturday, May 13, 2017
The DAM 5K is a fundraiser event of the Doug Miller Foundation held every May in Sturgis, South Dakota.
Click here to register online.  
Click here to download a registration form.
The 2017 T-Shirt: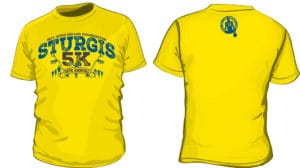 Click here to order 2017 Shirts.
The 2016 T-Shirt: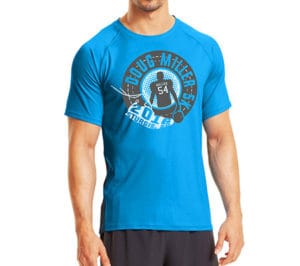 The 2015 T-Shirt: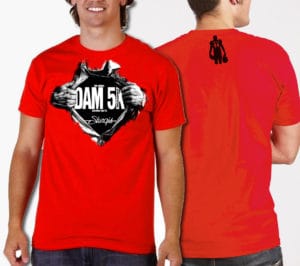 Registration Forms Also Available at the Runner's Shop.